Disguised under the veil of entertainment, stories are actually an enjoyable way of learning about the world and even scientific principles (remember the story about the crow throwing in stones to get to the water at the bottom of a pot?). 
Movies leverage on our love for stories to entertain us and enliven our lives. Unfortunately, most movies tend to entertain using cheap tricks and vulgar jokes which has led to the widespread belief that movies are not good at all despite having the ability to influence and impact far beyond the four walls of our classrooms.
6 Best Sales Movies To Motivate Yourself !
Food for thought: If movies can affect us negatively, can we use them to have a positive impact? Yes, we can. Visionaries have gone ahead to make movies that are thought provoking, informational and force watchers to empathise with various sections of the society. Movies like Tare Zameen Par on autism, Damini on a woman fighting for justice in a society that seeks illusionary honour and Chak De India on how sports are important for women too are just a few in the long list of good movies.
So, can we use movies to teach management concepts or salesmanship/ marketing concepts? Of course! Here is a list of movies where we learn the nuances of sales and marketing.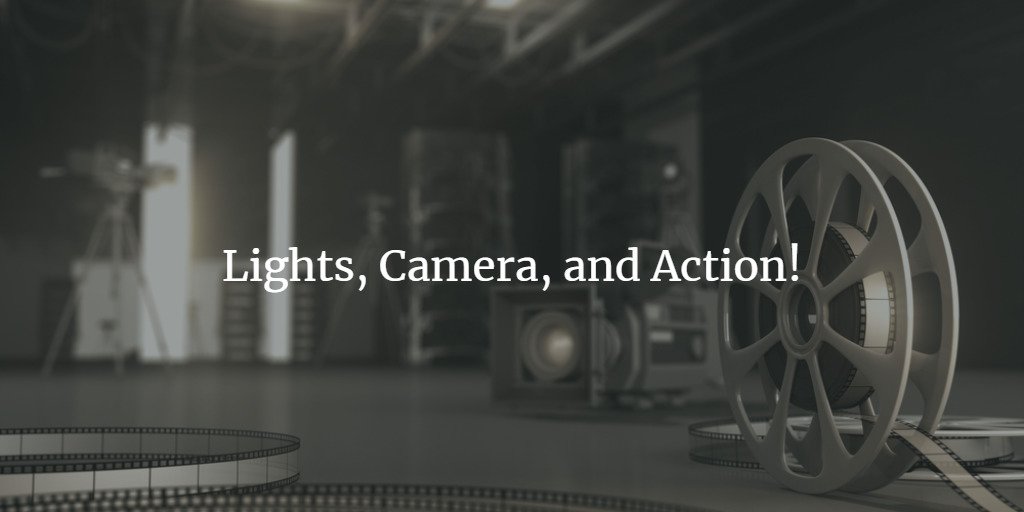 1. Rocket Singh: Salesman Of The Year
"Jab khoon pasina ek saath kagaz par chapta hai na … table bed ban jaati hai aur office ghar … bhook pyas bhool jaati hai … baal bachche rul jaate hai … tab jaake saali company banti hai"
"When blood and sweat are printed together on paper … when the table turns into bed and office into home … when hunger and thirst are forgotten … when children cry … only then can we make a company"
This movie is a benchmark for understanding how to excel at salesmanship and turn into an entrepreneur. It will teach you how academic excellence may not translate directly into excellence at the workplace, how to turn failure and humiliation into success, and how leaders are formed.
2. Guru
"Jab log tumhare khilaaf bolne lage … samajh lo tarakki kar rahe ho"
"When people start talking against you … consider that you are becoming successful." 
Loosely based on the life of Dhirubhai Ambani, this movie will teach you about persistence, resilience, and being ambitious. Thinking big should not be a WhatsApp status but your way of life.
3. Band Baaja Baaraat
"One hundred percent total dedication to one client … start to finish no compromise … mother promise"
This iconic dialogue in this movie is a beautiful lesson on the importance of each client and how to treat your client, no matter their value in monetary terms. This is a movie about two graduates starting their own wedding planning company and how hard they work to gain experience with seniors, sell their services and get clients and become one of the best wedding planning companies in the country.
4. Manzil (1979)
Despite Amitabh Bachchan in the main cast, this movie was not much of a hit. This movie is best known for its song 'Rimzhim gire saawan'. However, this movie has something to offer as well. Do not falter in the event of failure. Humans are flawed beings and we will make mistakes – accidental or intentional. What matters is how you repent and turn around despite desolate circumstances.
Why stick with the only Bollywood? Here's a list of Hollywood movies solely dedicated to salesmanship.
5. The Wolf Of Wall Street
"The Only Thing Standing Between You and Your Goal is the Bullshit Story You Keep Telling Yourself Why You Can't Achieve It."
The sales tactics used in the movie by Leonardo Di Caprio based on Jordan Belfort is fascinating to watch. This movie has become an inspiration to many young salespersons and entrepreneurs. This movie gives a very important lesson on dedication, hard work, and confidence while making a sale.
6. The Pursuit of Happiness
"You got a dream… You gotta protect it. People can't do something' themselves, they wanna tell you you can't do it. If you want something', go get it. Period."
This movie makes you realise that no matter what you are taught, how you are raised; even if the entire world loses confidence in you and tries to pull you down, you need to get up and continue. Never lose your dreams, never lose your ambition.
Read More – Best Advertising and Marketing Movies