Social media platforms are now an everyday part of our lives. It is difficult to imagine going even a single day without some form of social media.
Here Is A Quick Guide To Changing Your Snapchat Username
Snapchat is one of the most widely used social media platforms among teens and young adults.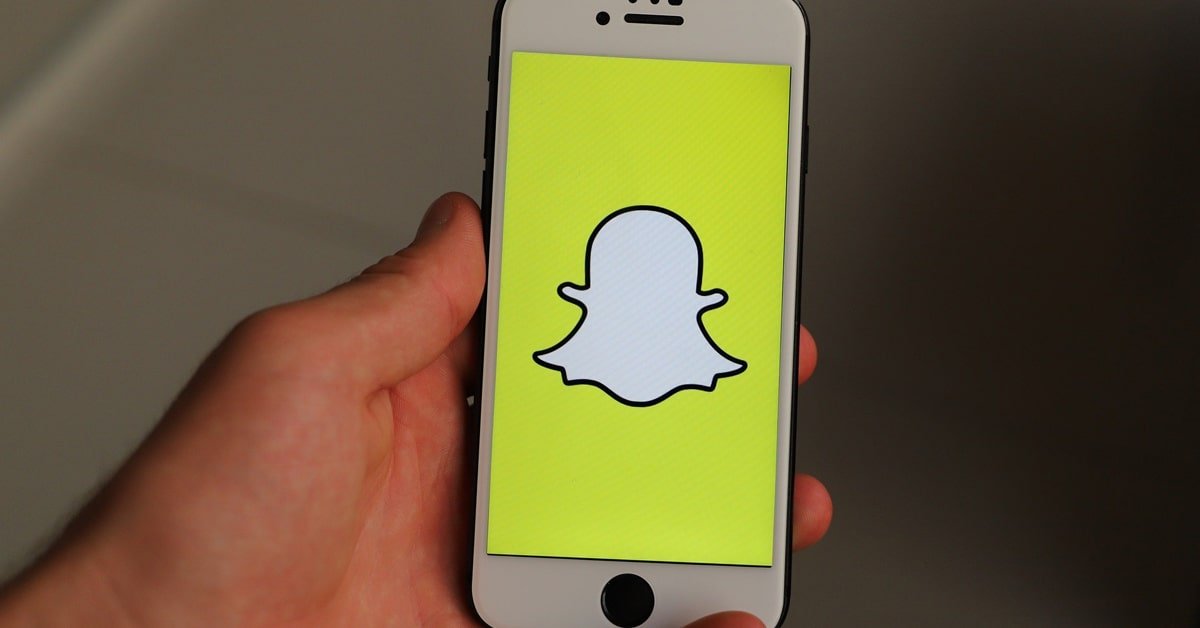 Why is it difficult to change Snapchat usernames?
It is often difficult to find the right settings on Snapchat. It is especially challenging to figure out how to change your Snapchat username. 
In order to protect the security of its users, Snapchat does not allow direct username changes for an account. If you want to keep using your existing account you will have to continue using the same Snapchat username. But there are some easy alternatives to changing out your old Snapchat username.
Changing your Snapchat username
Use a custom display name- Snapchat allows its users to pick a display name. This display name is what will be shown to all your Snapchat contacts. Your old username will stay the same, but mostly your contact list will only notice this new display name. The new display name will be visible to existing contacts as well as new friends you add on Snapchat. 
First, go to your Snapchat account and then tap the ghost icon on the top left corner to view your own profile 
Now press the setting button (a gear icon) at the top right-hand corner of the screen to open the settings menu
You will find your existing username displayed on the settings page. Besides it, there is an icon to share your account with friends through different social media apps. 

On this menu, you will find a name option. Change your name and put in the name you want as your display name. You can only put in the first name also. Now press the save button and your new display name is visible to all your Snapchat contacts. 
 Create a new Snapchat account
In case you want to have no connection with your existing

Snapchat username

then this option might be the best for you 

First, go to Snapchat. accounts. com

Then log in using your Snapchat account details 

You can now select the Delete My Account option

This process will have to be repeated twice for confirmation

Once your account is deleted, you can sign up for another account on Snapchat using whatever username you want

Now set up your account and add all your friends to your new account
 Change your Snapchat username through a new email id
This method is another variation of the second method and requires an alternate email id
First, go to your existing Snapchat account and then log out 
Then press sign in and open up a new account using a different email id
Add whatever username you want for your new account
On your new account add your friends using the Add My Contacts option
Then again log in to your old Snapchat account. Check the Snapchat user of your friends and add the friends that you have missed to your new account
Once all this is done, just delete your old account. You now have a brand new account with a new username and all your old contacts
There are pros and cons to all the three above-mentioned methods. In the first method, the username still remains the same, albeit much less noticeable. But it is a simple and easy process. In the second method, there is a chance you will not be able to find some of your old Snapchat contacts.
But the username will be changed once and for all. In the third method, the contacts will remain and the username will change, but it requires an alternative email id which many people do not have. 
There can be many reasons to want to change your Snapchat username. You may just want a fresh start, or you may want to identify by a different name or you may e embarrassed of your earlier choice of username.
But always remember that just because you can change your Snapchat username and hide your identity on the app, does not mean that you can make hurtful comments or bully anyone else. Use your social media accounts to spread positivity and connect with loved ones. 
Also, Read – Laptop As A Monitor – Is It Possible To Use Laptop As Computer?