Mediafire cloud storage and the file hosting service have been widely accepted as a platform to share large files. It was founded in late 2006 by way of an easy-to-use file hosting website for sharing large files. But there was a decline in the reputation of Mediafire due to its failure to modernize its services and not offering a desktop client to allow syncing of files to the computer. Also, its severe lack of security with no encryption option, poor privacy, and limited capabilities as a cloud service keeps Mediafire far from the best cloud services list.
Strengths And Weaknesses
Strengths:
Up to 10GB free storage

Exceptionally large file size limit of 20GB
Weaknesses:
Offering no file encryption

Software with too many ads

It provides very few features

Software with a terrible design

Feeble customer support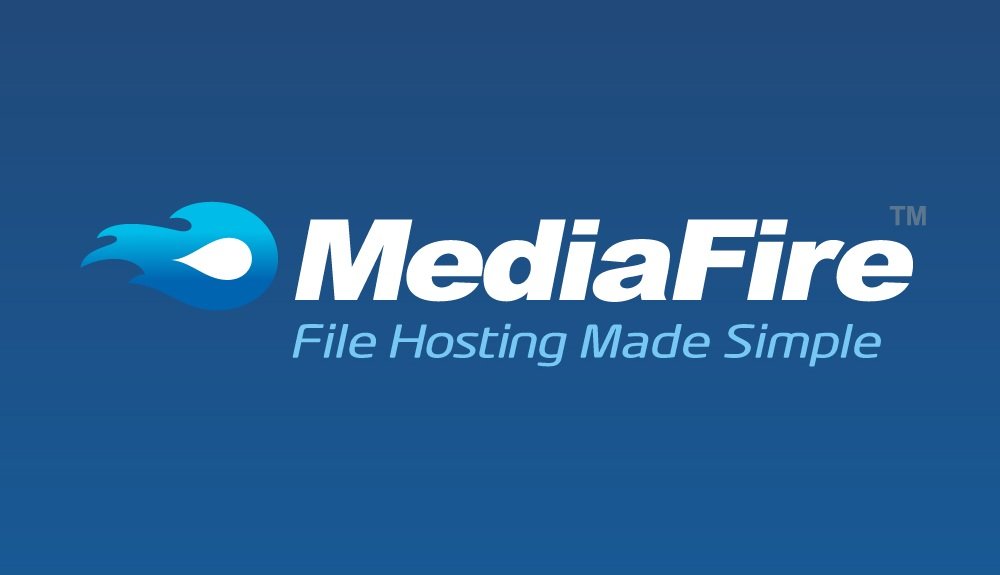 The Security Issue
The biggest issue with Mediafire is that it does not offer any encryption for the user's files through end-to-end encryption is a standard norm to be followed for any cloud storage or file sharing service.
It means that there is no protection to the files while they are in transit or while they are present on the MediaFire's servers, and there are no measures taken to stop any interim attacks on these files. Also, there is no two-factor authentication, so once the password is discovered, one cannot prevent a hacker from gaining access to the account.
Mediafire offers only one protective measure, and that is a password for sharing links. But that is a paid feature of the software. In short, this means that while using Mediafire, one needs to use third-party encryption to have any measure of safety with this software.
The Privacy Issue
Though Mediafire has privacy issues, it follows the General Data Protection Regulation's compliance, which means that the data is kept private. Also, being based in the US, there are no legal constraints on following GDPR.
The positive feature of Mediafire is that it does not claim any ownership of the uploaded content, and it also has a reasonable data retention policy of deleting all the user information after 30 days of the cancellation of the account.
The Safety Issue
Many users are not very happy with Mediafire safety concerns so that they have reported that there have suspicious pop-ups and redirects that are not relevant to the site. Also, some users have reported that the software is prone to attracting viruses due to downloading some programs through Mediafire, making the computer vulnerable to bug attacks.
Is your data safe with Mediafire?
To begin with, it is widely known that Mediafire has a suspicious privacy policy and has no encryption whatsoever. Also, Mediafire supports 'media fingerprinting,' which means that the software scans the files for any copyrighted content and removes them even if it has become the user's legal property, leading to a deletion of the account.
Mediafire, for the same purposes, also scans archive files. It means that unless the ZIP archives are encrypted, Mediafire will continue scanning them for data. Also, the software employs rea- time filters for scanning the files even when they're being uploaded.
The most annoying clause in the privacy policy of Mediafire is that it reports the user activity to the proper authorities. So, if one stays in the US, it is better to avoid uploading any copyrighted material to Mediafire as it won't wait for a court subpoena to hand over the data.
Mediafire also monitors some of the user activities. At the same time, its services are being used, like tracking the user interaction with ads and collecting personal data in the form of the name, contact, email, etc.
The Conclusion
Mediafire, when rated on overall features, seems to be great inadequate and unsatisfactory. Though it offers good storage space with the free plan, it completely lacks basic cloud storage features, and essential features such as customer service are locked under the paywall. The customer service is excruciatingly slow and highly frustrating to use, even with the site's basic features. One can use Mediafire only if they're concerned more about the files' storage space and do not mind staring at loading screens.
Also Read – What Is Considered Cheating On Instagram? Is It Unethical?