Email is a great way to market your industry. Email can gain you a lot of attention and also paves the way for monetization. Email is definitely one of the most significant channels, and a favorite for marketers. It provides so many options and even provides valuable leads that can be converted. You can even target, based on the buyer personas. This can also have a great effect on your sales.
No matter what type of content you have for your newsletters, it is important that you keep on optimizing them as per your requirements.
Newsletter Optimization For Your Publication
There are many opportunities with a newsletter that a publication can benefit from. In this article we will tell you about some of those and how you can take advantage of them via optimizations.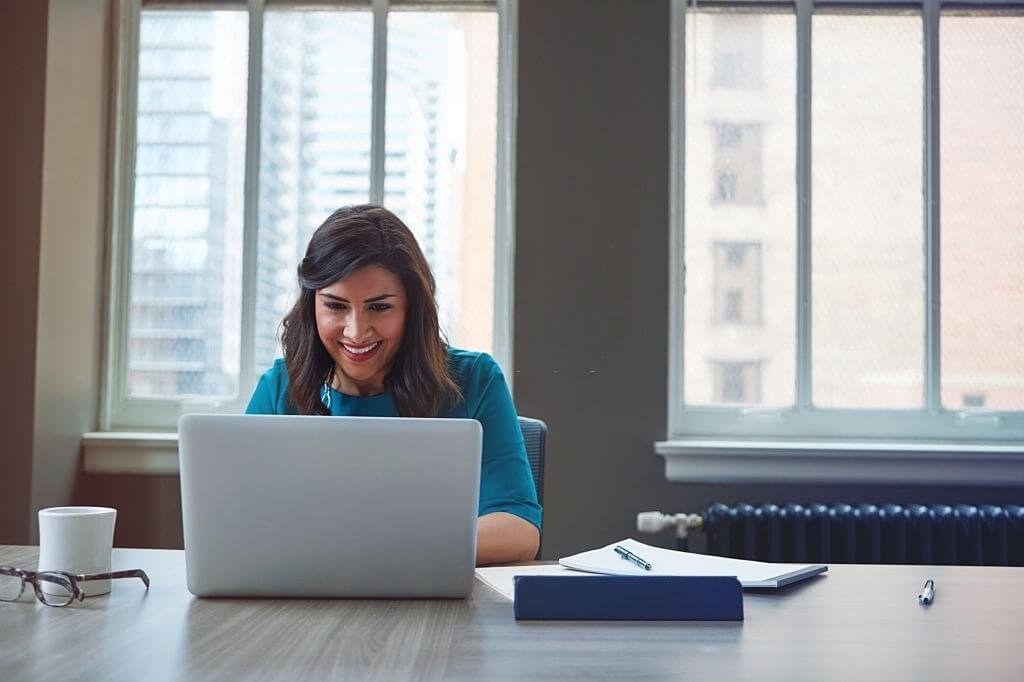 Your company may not have a solid plan. But, you can always take advantage of the following optimizations that are worth making:
One of the best strategies when it comes to sending newsletters is to send two or more types of them to a different set of audience. There should be no other factors for you to calculate other than the headlines of the said newsletters. The multiple versions will allow you to to test which of them works the best for your campaigns. And if you find one that works better than the other then you can send it to other people on your list. This method is also known as A/B testing method.
A great strategy to come up with great headlines is to personalize them. You should use headlines which are consistent with your brand's voice but also something that can actually attract them and might even surprise them.
When it comes to sending emails or newsletters, one of the things that is worth noting is the fact that there is a lot of competition. This competition is not just with your own industry but also with the people of other different industries.
So you may want to see if your audience is responding well to the CTAs. Or if you have something downloadable in your newsletter, are they downloading it. There is some softwares out there which can help you determine how your audience is scrolling or browsing through your newsletter.
It is a known fact that the people on your email subscriber list may or may not be engaging with your content after a while. So it is an important thing for you too to keep on updating your list so that your content or newsletter reaches the right type of audience and also at the right time.
Also one of the most productive things that you can do is not to focus much on the size of the email list but on the quality of the audience that you have. This can happen simply by making sure that you remove some of the old subscribers from a list who are not engaging with you anymore. If you have changed some important operations or course of your business, then you should also consider removing people who are not at all relevant for your business.
Focus On Your Conversions
One of the most common things that publishers do is using newsletters to create awareness about their brands. Sure, the strategy works for reaching out to new people. But what about the ones you already have? They also deserve the similar treatment as your potential audience. And even more.
So while you are focusing on the awareness part of your marketing, you should focus on serving your old audience as well. A newsletter campaign will surely help you with doing both and drive traffic to your website.
All the above tips might sound similar or have some type of effect in your campaigns. But all types of effects cannot be positive. You always have to keep in mind that there are some trials and errors which you will face, like with every marketing strategy. So, the best way to go about it is to do your best and deliver your full potential. You can learn along the way how and what type of development or improvements you need to make.
You may also read : 15 Best Drag And Drop Newsletter Builder In 2020