Do you feel the Twitter handle you personally chose is not good anymore? The excitement of opening a Twitter account to follow your favourite stars and celebrities is a feeling that will fade away with time. Coupled with the fact that most of us registered for a Twitter account during our dramatic teenage years when we most enjoy flair, our need to be considered 'cool' amongst our peers and express our innermost wish has led us to make Twitter handles that makes us cringe right now.
The Things That Everyone Needs To Know How To Do
I am sure most of us began our Twitter journey with handles such as 'three cows' (for Gayatri), 'coolnsmartbro', 'mohinilove', 'ytojdm4556' in order to stand out from the crowd. Unfortunately, in retrospect, this Twitter handle has become an embarrassing stain in your digital life.
Another reason to change your handle could be that it is too similar to someone else and you wish to present yourself from the other. Or perhaps, you are doing business online and your Twitter handle should represent your professionalism and career choice.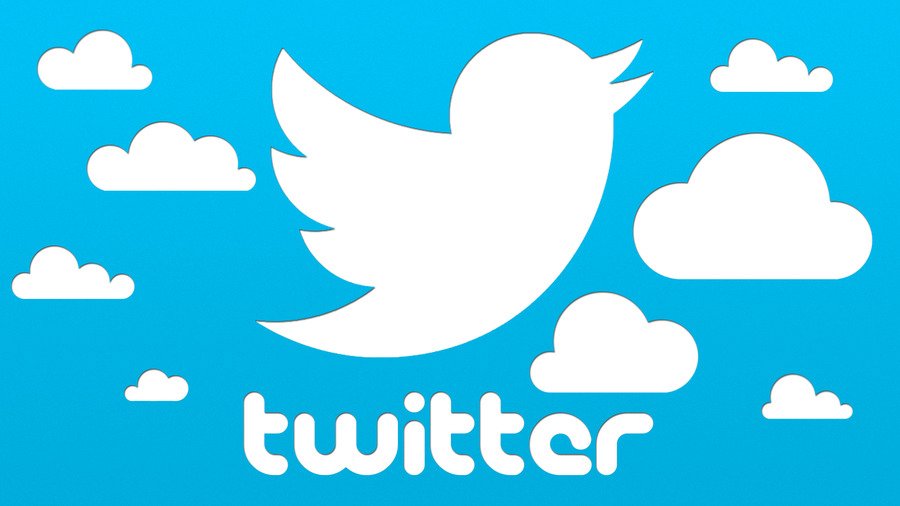 Username Rules
There are certain rules that needs to be followed while selecting your new handle:
It must be 4 to 15 characters long

It must contain letters, numbers, and underscores only

It must not have any spaces

Display name can be 50 characters long

It must be unique i.e duplicate handles are not allowed
Let's go down to the nitty-gritties of changing your Twitter handle/ username.
How To Change Your Twitter Handle From Desktop
Click on the 'more'

button on the navigation panel

Go to 'settings and privacy'

Click on 'Your Account'

Select 'Account Information'

You will be asked to type your Twitter password for confirming your identity

Go to the 'Username' field and type the handle you wish to use. If it is already taken, you will be asked to choose another one

Don't forget to click on 'save' to change your handle
Currently, most of us navigate Twitter from our smartphones. We have downloaded the Twitter app and use it instead of using the mobile phone browser.
How To Change Your Twitter Handle From Mobile
Open the Twitter app on your phone

Your profile picture can be seen in the top left corner. Click on that

Click the 'settings and privacy' option

Choose the 'account' option

You will find the 'username' option in the list. Click on that

Enter your new username. If it is available, the name will turn green.

Save it
In case your chosen username is already in use, Twitter will also provide username suggestions. You may select from those too.
Here are some dos and don'ts you can keep in mind while selecting your Twitter handle:
Avoid using numbers: If your name is not available, you will tend to add a string of numbers behind. This can become confusing and lengthen your Twitter handle unnecessarily.
Easy and convenient handle:

Choose a Twitter handle which is not only convenient to use but also easy to remember. People should be able to remember your Twitter identity easily and something like 'SidharthRulz0099_BigBoiFromMumbai' will be confusing and difficult to remember.
Consistency:

As much as it is possible, try to keep the same username across all your social media accounts. It will be easier for your friends, peers and customers to find you and follow you across platforms. One person using 'Sid1990', 'Sidharth2200', 'SaiSiddharthBaba' for three different social media platforms may come across as three different people.
Real/ Official:

Celebrities often add 'real' or 'official' to their names. This is to differentiate their real identities from fake profiles created by many who are either fans/ anti-fans etc. However, if you wish to do the same, please verify before adding 'real' or 'official' to your username.
What to do if my desired username is taken?
 This is a common question. There are many Rajs, Priyas and Govindas in the world. So, what do you do?
Shorten/ Shrink:

You can shrink/ shorten your name. For example, from RajKiran to RKiran or RajK or Raj_Kiran.

Company name:

You can add your company's or school's name. For example, EYRajKiran or ScottishHighRaj.
Follow the above points and you are set to change your Twitter handle.