The common notion associated with the word 'cheat' has an unethical implication. When you cheat you are committing an unethical act. However, cheating can sometimes be childlike, innocent, or artful. Overtime cheating came to be associated with lighter connotations like you just wink an eye and let it go. The word cheat can often confuse, it can have different connotations for different people. So we come to our question what is Instagram Cheats? Are these some codes to be used by unethical hackers? Well not exactly. Instagram cheats have a positive connotation. It means smart ways to use Instagram better. People may use tools but people who know their smart uses get better results. 
Using Instagram For Maximum Impact
Instagram is a social media platform. When do you know that you are using your social media platform to its best potential? Of course, it is when you get maximum followers for your posts. The more attention you grab on social media, the more likes and followers you garner, the more effective is your social media usage.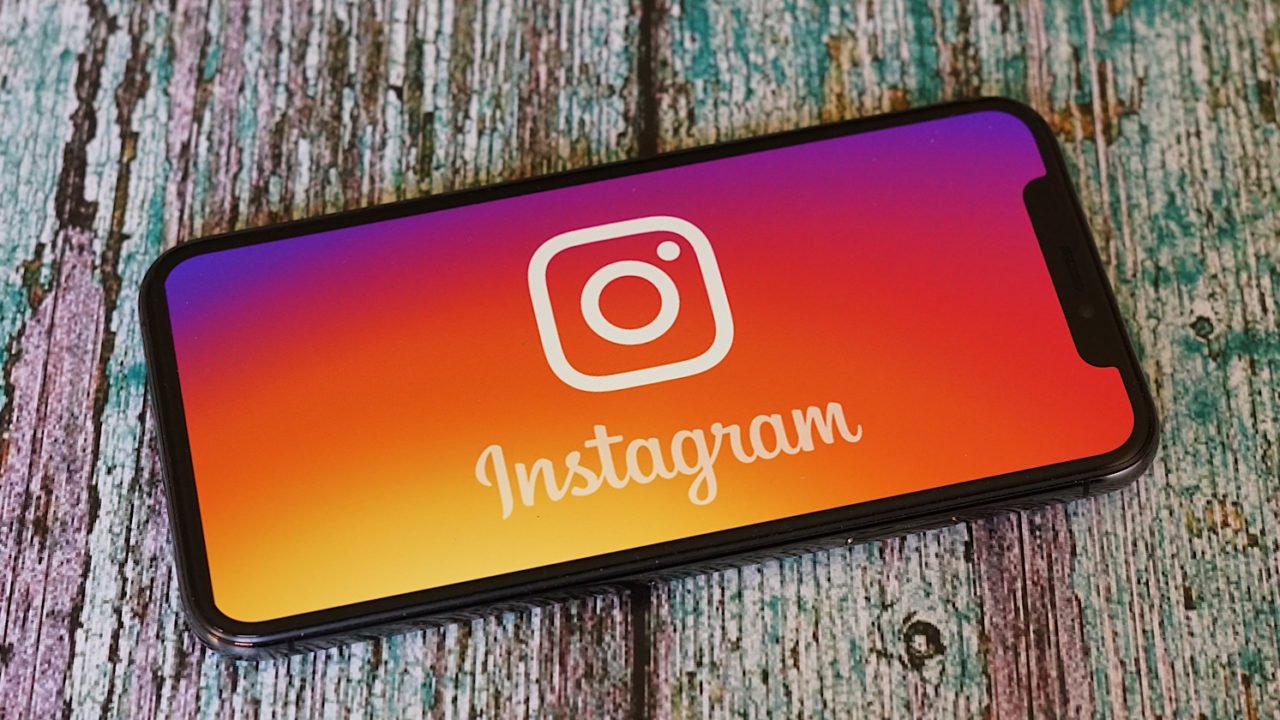 Self-created likes and follows
Self-creating follows and likes and passing it off as genuine is cheating and you are at high risk. Social media marketers working under excessive performance pressure might be tempted to try such hacks. Also, this tactic can be used to hype a post and present a false image of its popularity so that like clicks follow. But one should beware, if the boss tries to delve deep into data, it will always lead to you. S/He need not check each like or follower, just a few random samples would do. Does Instagram allow this feature? Well no actually it is just a tool and its use depends on the user.
Asking your group to post maximum likes and dislikes
This cannot be termed as unethical, however, if you are using this tactic, you are using your offline social skills but not Instagram skills yet. You post on Instagram and just text or call your group people like friends, relatives, and colleagues to share likes and follows. If you already have a large offline following that works well for you as you get a head start for increasing your Instagram post popularity. Users most often consciously or subconsciously take note of likes a post has already got and likes draw more likes.
You scratch my back I scratch yours
If your groups are people like you, they will also ask you to blindly like or follow whatever they post on social media. It is what you do is what you get. Yet still nothing unethical in being kind to each other. 
Maybe the question is not about being ethical or unethical but being genuine. How many times you have had to express likes in your social circle you actually have not felt. If you are making a habit of this you are creating a world of false impressions around you.
Posting photoshopped photographs
You can do a lot with photoshop tools. You can smooth wrinkles, blend surfaces, change colors and you get photos of a much nicer you. Social media users are mostly impressed by nice-looking photographs. If you post attractive photos on Instagram, you are more likely to get more likes and follows.
Using a catchy title
If you have great content to talk about, use a catchy title. However be careful when framing titles, it should not leave the reader hollow at the end of reading your content. The title should be such as to catch your readers' attention yet not too hyped.
Develop interesting content
Whatever topic or issue you may want to post, you can always make it rich. You can add photos, links and genuine data, and research. However, adding too many photos and links can make the content-heavy and slow to download. Develop content that is interesting to read, light to access, and leaves the reader richer with qualitative gains.
Know Instagram better
The Instagram social media platform is supplied with features and tools that you can use to gain maximum advantage. If you want to learn about Instagram tools fast, you can read up the many articles available on the net on Instagram usage. Yet just don't rely on others' reported experiences. Learning to use your tool on your own can unravel many more efficacies.
Work on your SM strategy
You need to constantly work on your social media strategies. You can use Instagram analytics for getting metered information regarding your posts. Based on the analytics, you can modify your SM activities that lead towards maximum social impact you can gain digitally.