This article AI – Effect On jobs well explained Artificial Intelligence, its fields, and also its future. In today`s world technology plays an important role in our daily activities.
AI – Effect On Jobs – All You Should Know About AI!
We are looking for more and more automated things so that our work life is less hectic and the machines can take over the hard part. AI is playing a key role in changing this and has been on the technological front at many places.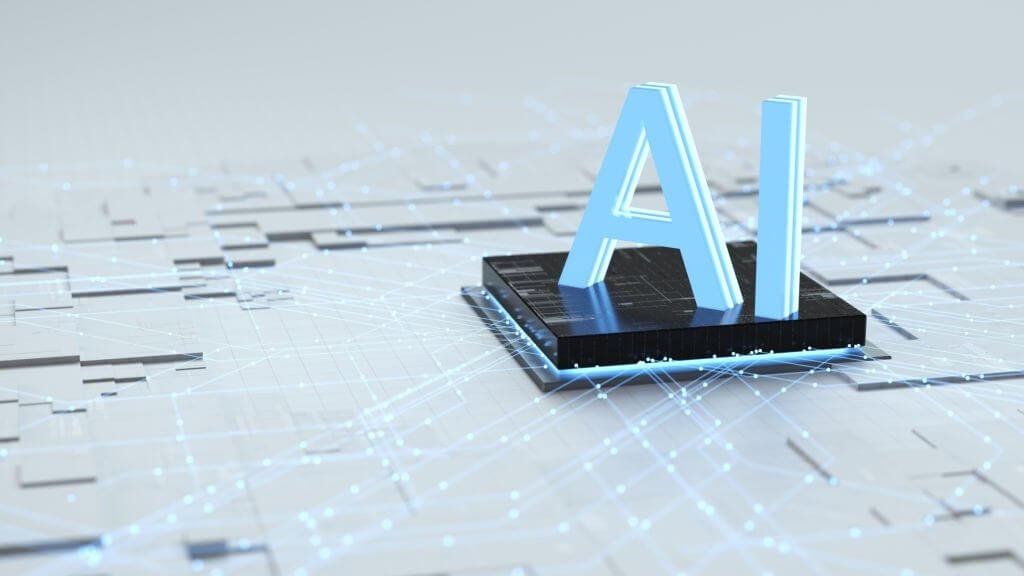 What is Artificial Intelligence (AI)?
AI stands for Artificial Intelligence. In a nutshell, AI means placing the human intelligence in a machine so that the machine and do all the work that a human can. We want the machines to think and act like a human and take a decision which a human would take in the course of the action. Artificial Intelligence has 2 fields: – Deep learning and Machine Learning. Both of these fields are changing the way we perceive things and help big organizations in processing large amounts of data.
Applications of AI: –
Speech Recognition – This is one of the most used application of artificial intelligence which is used in all daily mobiles and laptops. The option speech recognition and text to speech are the results of artificial intelligence. Natural language processing (NLP) is another important aspect of speech recognition. This technology has helped many of the writers mainly as they need not type every word now.
Customer Service – Many of the leading companies like Amazon and google have started using virtual assistant. This are mostly robots which are run by AI and help us with a pre programmed answers. Most of the times these AI`s help in solving the problem if users and are quite fast and reliable compared to human.
Automated Stock trading – Automated bots are one of the most used AI application in stock market. In this the bots check the historical data and predict whether the price of stocks will go up or down in the next cycle and help the trader to earn profits. Many of these bots scan 1000`s of graphs and data before taking a decision and are most of the times fully accurate.
Although there are many good applications of AI in today`s world many people fear that AI will take away their job as this is much more cost-effective from a company's perspective and work more effectively as compared to the human workforce with minimal errors. Although many sectors have already begun this transition that is from human to AI.
Transportation – The transportation industry has changed radically and has adopted AI to a large extent. There are many trucks that are fully run by AI nowadays and has very low errors. This has impacted the job of truck drivers to a great extent. Similarly, tesla is changing the market with their driverless cars which has also reduced the need for car drivers.
Electronic commerce – Many stores nowadays have robots who assist the customers in their daily shopping rather than keeping the humans. These robots are quite effective and require less cost to the company. Many of the big warehouses use robots to manage and change their inventory as they are better skilled and can work much faster.
Financial industry – There are many bots nowadays which helps people take financial decision by calculating all the monetary needs with just a click. This have greatly changed the banking industry as the users can now just do everything they need by a click and get all the information from the AI.
The transition from traditional to new Age.
It is to be noted that AI will definitely change the way one perceives things, however for this transition to occur humans will have to be first trained on how to use these technologies effectively. As this is still a machine there are only predefined things a machine can do. Companies have started training their employees on how to handle the automated machines and how to keep up with this.
We will discover that how AI – Effect On Jobs through this article. Many jobs will be replaced by machines but it is to be noted that to manage these machines we will still require humans, so in turn, AI will also create new forms of job opportunities, people need to be updated with the latest technology so that they can always be in this market.