A Real Estate agent advertises, markets, and negotiates sales of properties. Valuing, measuring, assessing, and surveying for selling new houses on behalf of a developer, or residential properties of private clients. They may also be negotiating the sale of commercial properties and managing rental properties including rent collection for their clients. Their work does not end with only showing properties to potential buyers and sellers, they also take care of legal matters and documentation. 
They have excellent communication and customer service skills with a better understanding of basic housing laws. 
However, a licensed real estate agent is one who has invested time in pre-licensing education, passing the state and national real estate licensing exam and has resourceful connections to help you find your best real estate solutions.
Why Do You Need A License?
There are no formal qualifications required to be an estate agent, good communication skills and experience of customer service or sales work well for most agents. It is not uncommon for real estate agents to work without a license. Getting licensed takes both time and money which not all investor has or needs to be successful. However, your real estate license can help you get better deals, networking to save or earn more money, it is worth the investment to be a licensed professional.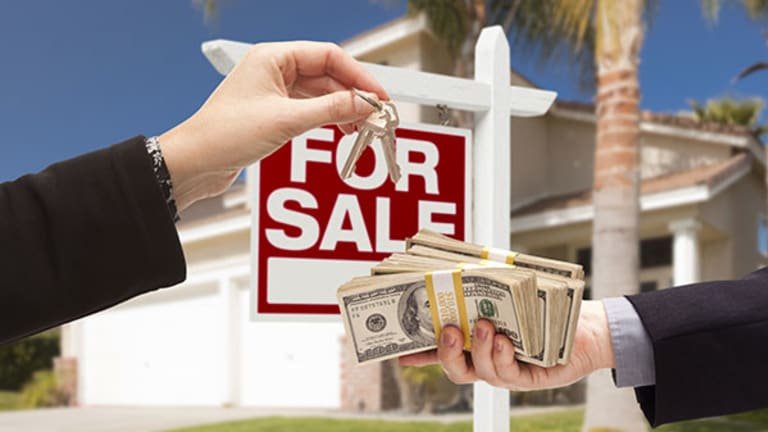 Benefits of acquiring a license:
You can make earn extra income. Your first deal may take months before you get going. A real estate license will help you get some extra income during that time.

It will open more doors to deals for which you need not depend on your Realtor as you become the first point of contact. Learning of new listings, location, and accessing new deals is the primary reason for getting a license.

You get an opportunity to develop contacts internally at banks and learn about bank-owned properties. Open to working with other brokers and agents in your own office. You get to learn about their and your own experiences, legal issues, and networking with reliable real estate professionals such as surveyors, appraisers, and lenders. Thus, increasing your business knowledge.

You can earn through commissions on your deals apart from deals you make on behalf of a broker.
Therefore, a Real estate agent's license will qualify you to be a property manager, act as Leasing Agent for finding tenants for residential or commercial property, and a Real Estate Broker, the most common profession in the field.
How to get a Real Estate License 
Acquiring a real estate license may not be a simple task but it could completely change your business for the right investor. You will have to begin by 
Understanding the state licensing and education requirements. This may vary from state to state.

It is beneficial for prospective

real estate agents

must take the real estate pre-licensing course from an approved real estate licensing school. 

Take a pre-licensing course to prepare well and educate yourself on state laws, etc. with regards to real estate.

Once the course is completed, you will require the official transcripts or certificate of completion from the school for your real estate license application.

Once you've successfully passed the exam, submit your test results for the license application with the application fee. It is advisable to check with your state's real estate commission to find out whether you need to have Errors and Omissions (E&O) insurance before you apply. The E&O insurance protects real estate agents from financial losses and lawsuits which may get filed because of their real estate work. Some brokerages will sell you E&O insurance. One might be required to obtain it before applying. Also, learn of the age limit and educational degree that may be required to acquire a license.

Issuing a license may take one week or two months to process.

After your license is procured you need to find a real estate brokerage to begin a network and get contracts.
However, getting a license is not the end of the road. You need to regularly renew your license and be held accountable by a code of moral duties. Real estate agents need not work for an employer and can make their own work schedules which can be tasking. There is no set salary but commission-based income. It may get challenging and stressful with the clients you work with, as buying a home is a significant financial decision for most people.