With covid 19 affecting the whole world, all the companies were forced to shut their offices and employees were asked to work from home.
What Security Issues Are Caused By Covid 19?
While this proved to be working and many employees enjoying the perks of working from home as they could be with their family there came a lot of security risk with it as well.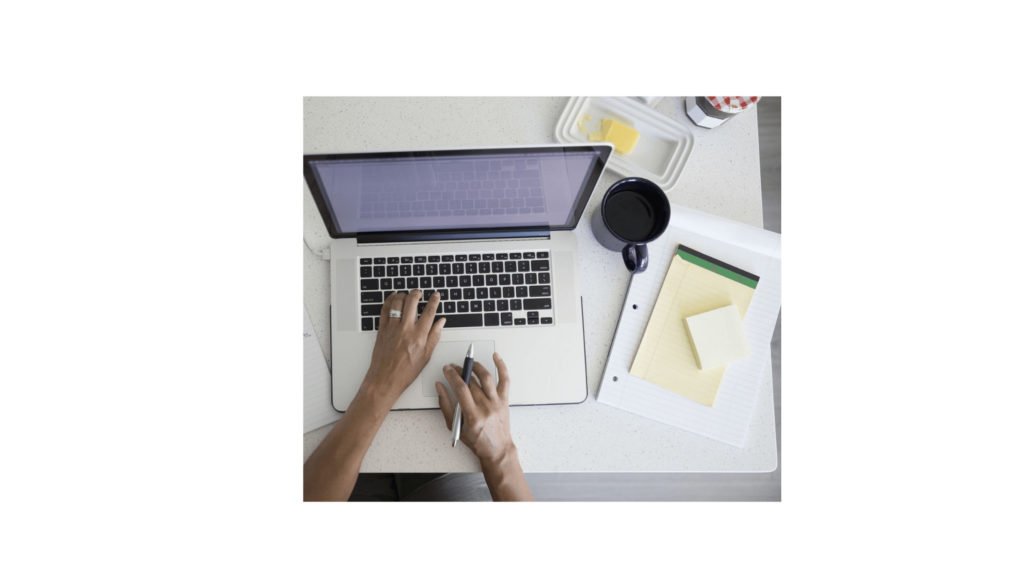 Following are the security risk observed in work from home scenario: –
Public WiFi
Many times people working from home connect to remote wifi or free WiFi located at Starbucks and other places and login into their office network. It is to be noted that at such open wifi connections any attacker could gain access to your laptop and then to your companies network. People should never access companies networks through free or open wifi. It is highly advised that people should connect to companies networks through their home network or through their personal mobile hotspot. There have been many cases where a companies network was breached as some employees accessed the company database from the open connection.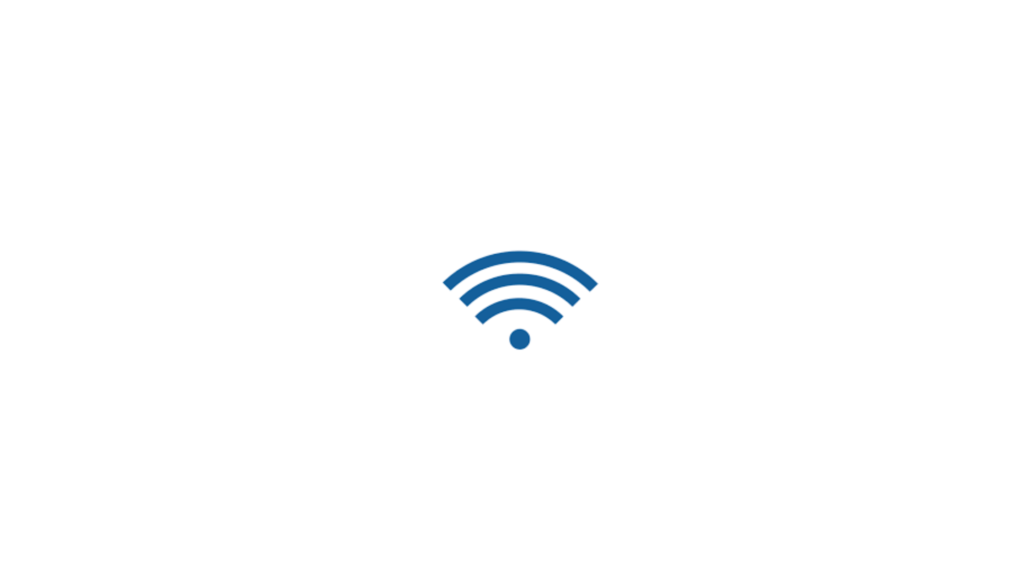 Phishing Scams
Phishing scams have lately increased a lot with work from home scenarios. In phishing, an attacker asks you to enter your mobile no, your email id, and some sensitive information through which they gain access to your account. Most of this phishing comes from an email. Attacker nowadays sends some of the other emails related to coronavirus and the users are tempted to click on it and view it and many times users enter the information as the mail looks quite real.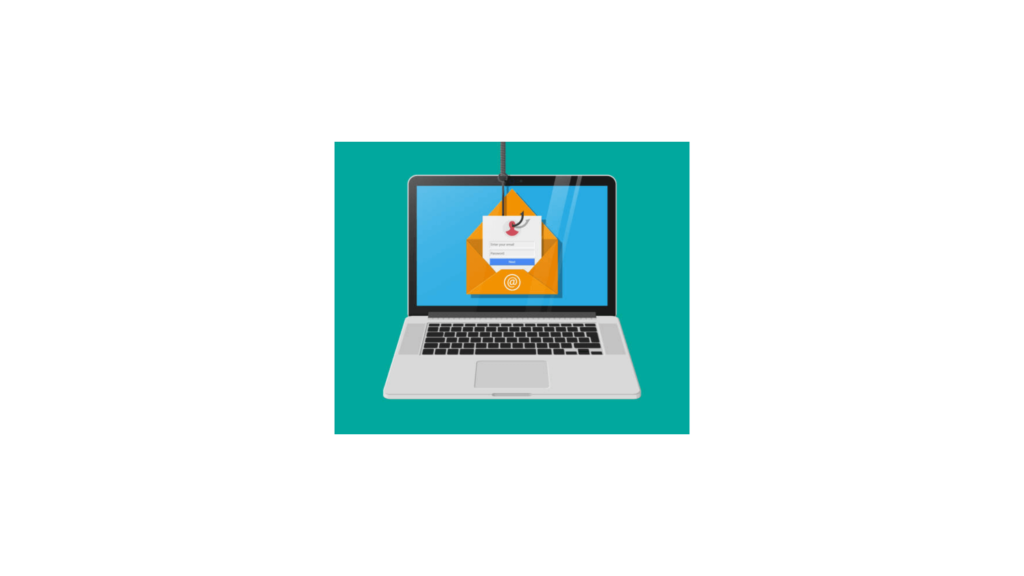 Usage of personal Laptop
Most of the companies have provided their employees with a laptop to work from home and this is because the personal laptop of the employee might not have the required security measures in place to stop a hacker. However, it is to be noted that company laptops won't open certain sites like Facebook and other sites, and users might be tempted to use their personal laptops to access both company information and their engagement activities on Facebook for their ease. This creates a window for the attacker as it will be really easy to get into your personal laptop than a company`s laptop. One should never use their personal laptop for office work.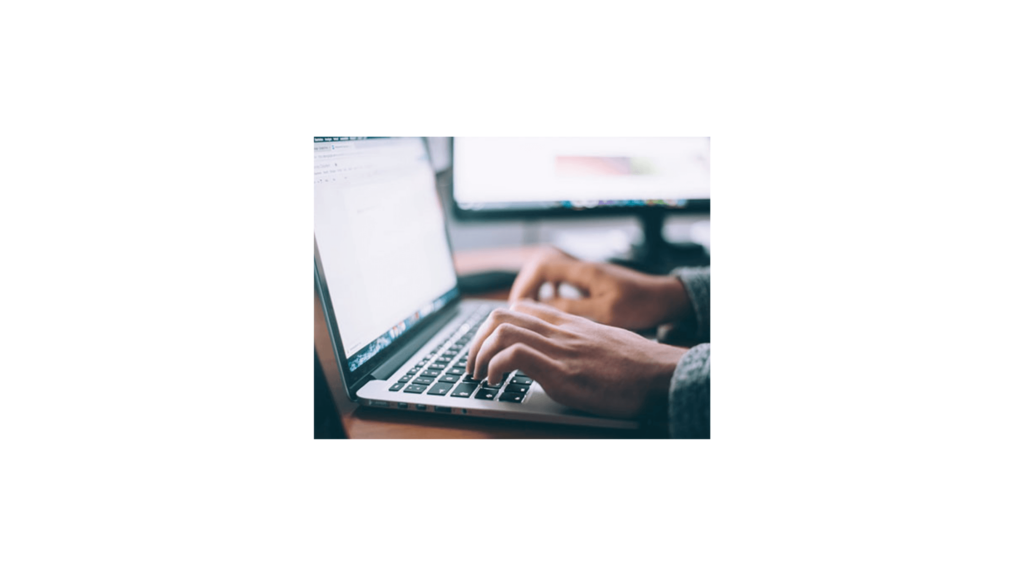 Using VPN (Virtual Private Network)
Most of the companies provide a VPN service for people working from home so that there is an end to end communication between the user and the company and another attacker cannot intrude in between. However, many times the employees forget to switch on the VPN and the traffic goes through the internet and then to the company database, this gives the attackers a good chance to get into the communication chain and alter the data.
Unencrypted File Sharing
Companies should have a good file-sharing policy and any of the files shared should always be in an encrypted format. Any unencrypted file can be easily blocked by the attacker or altered when it is being shared over the network. Companies should use some kind of hashing algorithms like MD5 or something.
Weak Passwords
Many times companies ask their employees to change passwords every month due to security concerns, and many employees find it hard to remember the long passwords. So for their ease, they keep a small password which is very easy for their remembrance. This is a very big security risk as small and weak passwords are very easy to crack. Employees should make their password at least 8 characters long which has a combination of numbers, letters, and alphanumeric alphabets as well.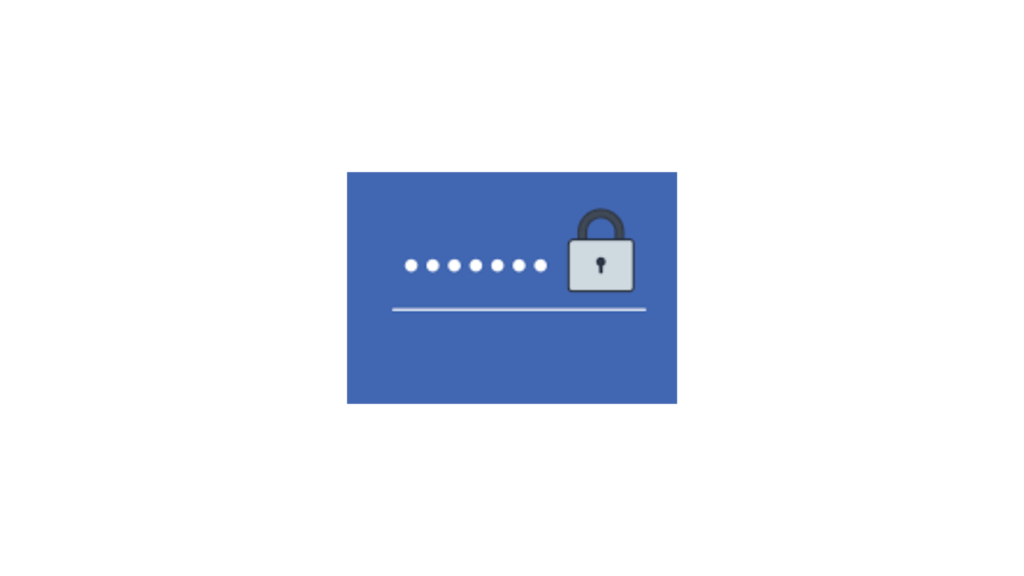 The above points explain the basic security flaws that are faced in the work-from-home scenario during the pandemic. In addition to this companies should train their employees on the various security risk that are associated and how to curb them. The IT team should conduct special sessions at least once a month and make it mandatory for all the employees to attend so that they have a general idea of how to protect themselves and the company from any unwanted attacks and be safe.
You May Also Read: How Can We Install Kodi On Google Chromecast