The transactional email is an email that is automated in nature which is sent between a recipient and a sender. This is completely different from a marketing email. Transactional emails are generally sent due to some interactions or events or preferences which are sent by any service provider or an application as compared to the marketing mail which is sent by the company. That is why transactional emails are also known as triggered emails. 
How Are Transactional Emails Different From Promotional Emails?
Although transactional mails also help in fulfilling the marketing requirements of a company these are always triggered due to some action or inaction by the users.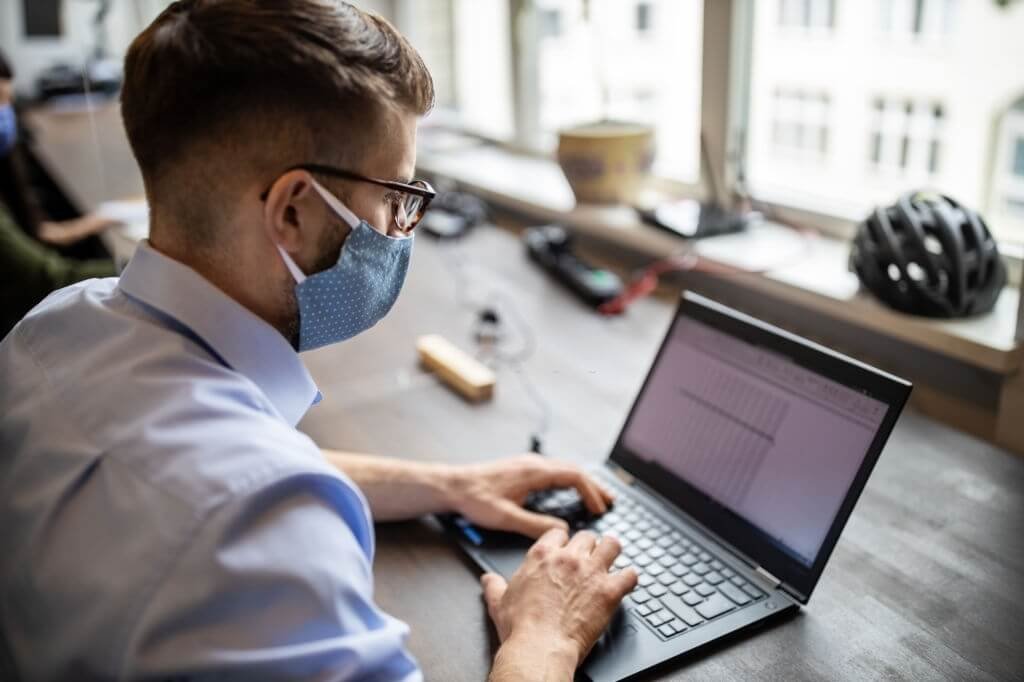 For example, if you have sent something in your shopping cart while browsing on an online shopping website, the app or the website will send you an automated mail that you have left something in your cart and should buy it. Or it can be that the user has not used an account and it may get in functional if the user doesn't take any action. So it provides an anticipated update to the action or any request which is triggered by the recipient.
These mails are user-specific and are not sent to the masses, unlike the promotional emails which are sent in bulk to all the users of a particular company. So transactional mails are very personalized and sent to specific people one at a time.
How Transactional Email Works?
As mentioned earlier that these are automated mail, the system is so programmed that on certain actions done by the users, he/she gets an automated mail. For example, if a person has opened an account, the automated system sends an email about the new account and its details. Sometimes the transactional emails are also sent on successful monetary transactions.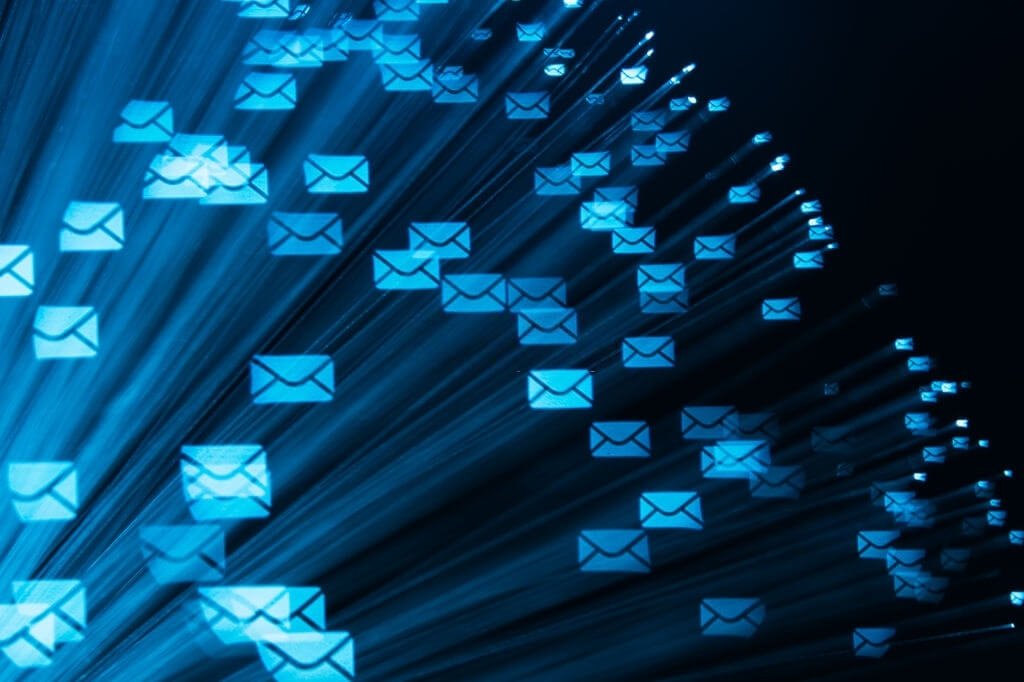 Transactional Email Uses
Confirmations And Receipts
Some of the most popular transactional mails are confirmations and receipts. These are sent to the user after a certain transaction has taken place. Initially, for this reason, these mails were known as transactional emails. When a transaction is completed, a confirmatory mail is sent to the user that the following transaction is completed and the following are the details of the transaction along with the transaction id. Sometimes the product key like on purchase of antivirus is also sent along. This is system-generated mail. When you order something online, transactional mail is sent notifying the details of the order. 
But it is not mandatory that the transactional emails are sent only for financial transactions but also for the opening of new accounts, confirmation of sign-up, free trials periods, and event RSVPs. 
Explicit Requests
Some transactions mail are triggered by the users explicitly for using a service or application. Such a request can require urgent action by the recipient. A common example is a password request. Since there is no without which a person can access their account without a password, such a mail is sent for password reset and typically they have a link to reset it within a stipulated time. So, it requires immediate action.
There are similar transactional mails sent for an OTP, verification code or two-factor authorization which offer temporary passwords apart from the main passwords for accessing their accounts.  Sometimes such mails are also sent for retrieval of lost product keys and account-related information. 
Account-Related Alerts
Sometimes these emails are sent to the users which may not be triggered by them. It can be on account-related changes done to the account. Some transactional emails are sent for payment-related due dates or notifying the changes in the account. These mails are also sent notifying failed payment or refund of the money in the user's account. In such cases, transactional mails help people in knowing about the problems related to their accounts. Some other examples are changes of email address, passwords, failed log-in attempts, or others.
So, irrespective of whether it is a small company or a robust tech giant, or any big company with many products or services, it greatly benefits their business and the customers as well. The engagement through such triggers might even boost the company's revenue and build up faith in customers. 
You Can Also Read: How To Fix Chrome Privacy Error Issue In Google Chrome?