They say; if your business is not online, you are a non-existent seller. As a retailer, you should view it as something like, if you don't have an e-commerce site, you are beyond the reach of millions of potential customers. Walmart's online sales rose up to 97% in the last quarter. For Amazon, it was 40%. Profits like this are not confined to the big players in the field. Small retailers like Howards Storage World enjoy a fair share of the pie. They are seeing double, even triple-digit growth due to the changing consumer behavior. Customers now prefer online retailers to brick-and-mortar shops. 
Let's Explore And Start Your Own Ecommerce Site
Have a look at the online firms that receive maximum return on their investments. You will notice one thing. Their eCommerce websites are beautiful, highly optimized for users, and add up to their knowledge.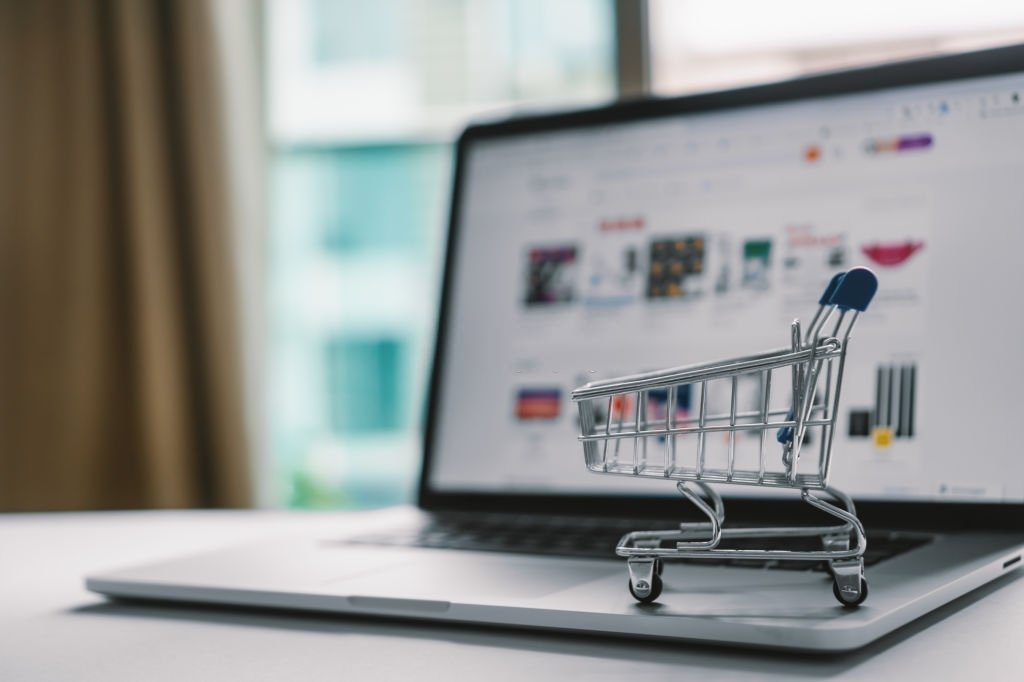 Follow the guide given below and jump on the bandwagon with ease:
Know yourself
The first step to designing the best e-commerce site conducting business is to know yourself inside out. Is yours a small business? If yes, your chosen platform should have the following features:
It should be easy to navigate.

Designing a store has to be easier, without being tech-savvy. Say "no" to any platform that requires certain technical skills to set up an online store. It should also let you design a store that functions well across platforms and operating systems.

Your choice platform should let you sell anything you want anywhere you want. You should be able to incorporate the payment gateway of your choice. It should also have a mechanism to handle your taxes both nationally and internationally.

It should be affordable. eCommerce platforms in general require a monthly fee. Most of them will let you choose your pricing according to the size of your business.  Go for the platform that offers maximum value for your money.

The platform should have great customers service. Your platform should help you take care of the issues like software outages and other technical issues. Evaluate their contact channels. Check a company's response time and choose one accordingly. You have to see to it that your customers don't suffer in any manner. Remember, their time is valuable.

It should be secure. Buyers have to key in sensitive data like their financial information on your website. Thus the platform you choose should be something that gives utmost priority to security. Besides, it also needs to be PCI (Payment Card Industry) compliant.

It should be scalable. Business owners know quite well that businesses grow. You don't want a platform that limits you to a certain choice. Go for the one that scales you as your business grows. You should be able to expand your storage, buy more services or install other software.
Top e-commerce platforms worth trying
Here are some popular e-commerce websites worth trying:
Available for web, Android, and iOS, Shopify is the best platform a small business owner can have. Setting up an online store here is a breeze. To begin with, you can go for the two-week free trial. Sign up and within no time, you will build a highly optimized online store on your own. Even if you are a newbie here, you will never grope in darkness with Shopify.
Square is the one for those who want to sell both online and in person. It lets you stack up all your online and offline orders in one dashboard. This eliminates the stress of having to juggle through apps or platforms to check customer information or process orders.
When you sign up, the website presents you with a questionnaire. Fill it up and you get the type of platform you need with the features you look for.
The aim of this platform is to offer website owners an easy way to set up an online store. And it has more than 500000 businesses as its customers. The site also offers you hosting. This makes it affordable for a small business to get up and start.
Choose from the more than 500 pre-designed e-commerce themes. It also lets you use 90 languages to aspire for an international customer base.
The requirements of every business are unique. Choose the one designed with your requirements in mind.
Also Read:Business Development vs Sales